We are extremely grateful for the sponsorship received from Stig Grainger (Stone and Ceramic Warehouse) and Suzy Trott (Nassau Paradise Island Promotion Board) for the Colts section this year.

They made it possible for us to produce 'Sheen Scorchers' kit for both the U13's and U12's, evidenced throughout this website.

We don't think it is a coincidence that our U12's won the County League title having played the season in this eye-catching clothing, which was sourced and supplied by Tariq Nazir.

Former player and talented creative Matt Lawrence provided the design for the kit.

Thanks to all who made it possible to light up our season!
Jonathan Mills and Parkgate Estate Agents generously sponsored the inaugural Parkgate Primary Schools Taped Ball Competition on Sheen Common in 2016. It was a tremendous event with nine Primary Schools in the region represented. St Mary Magdelen went unbeaten through the day and came out on top.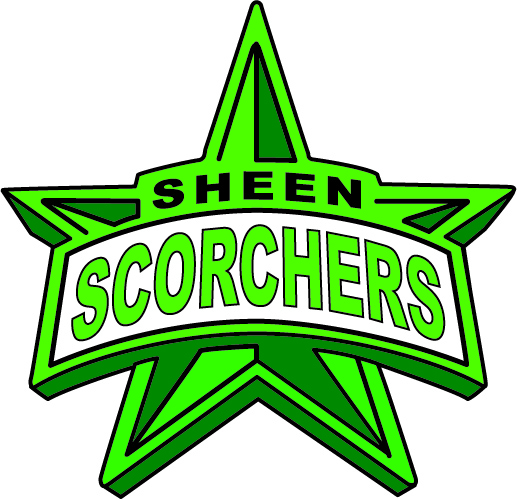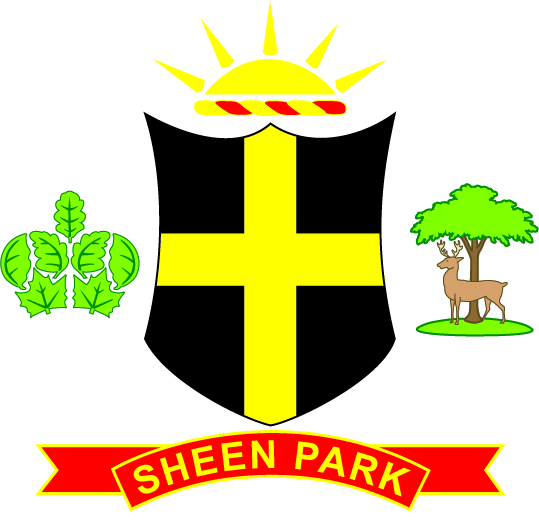 BlitzFitness

has been delivering outdoor fitness sessions for adults and children since 2009. One of the founders, Karen

Crump

, is looking forward to weekly fitness training with the Sheen Scorchers U11-13's throughout the Summer term focusing on speed, agility, muscular and core strength.