One of the most successful junior cricket sections in South West London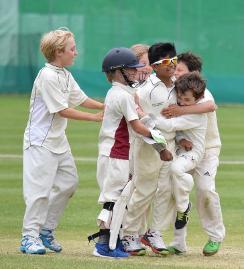 TO GLORY: A picture is worth 1,000 words.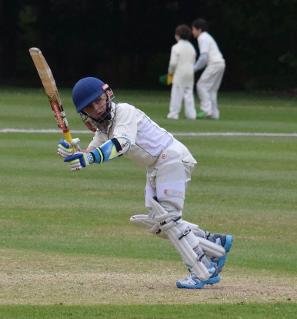 ROO-TINE: Rufus Goodman collects more good runs through the leg side.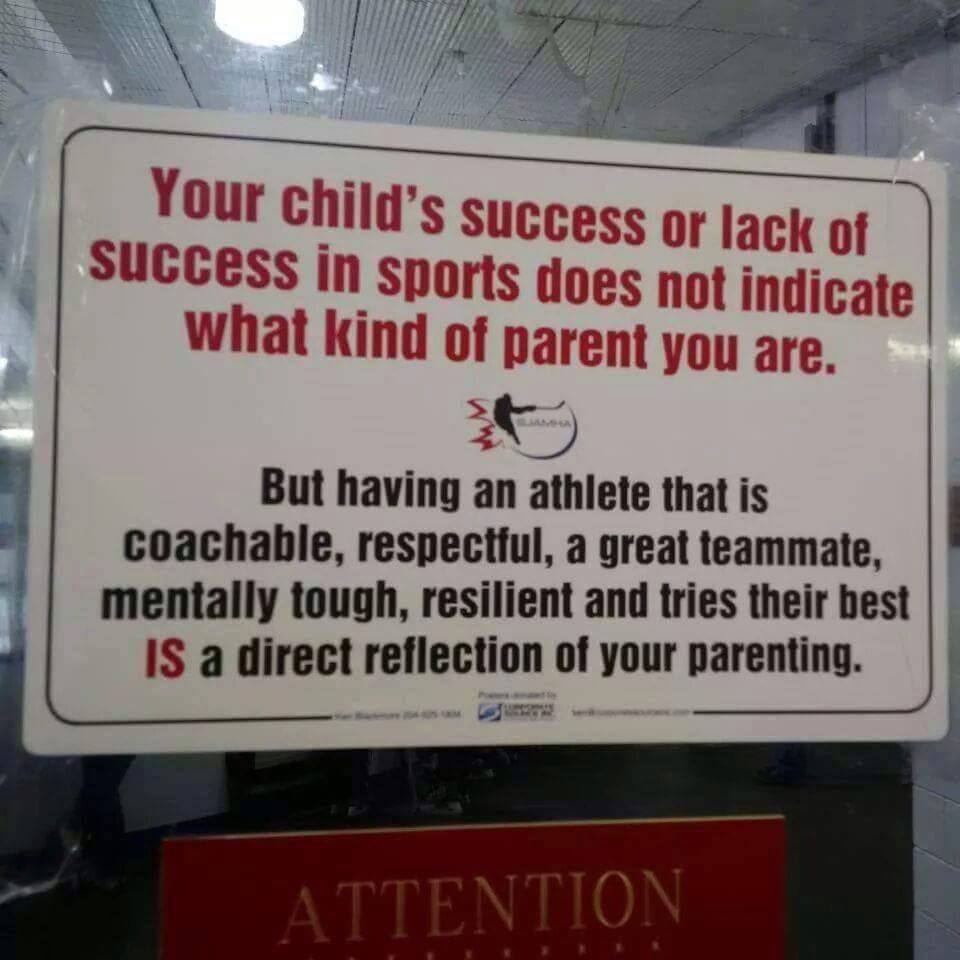 What we believe it to be all about!
About Us
Sheen Park Colts – now known as Sheen Scorchers, were formed in 2004 with the founding father Tony Bradshaw supported by Pranab Samanta.
The then captain of the Sheen Park 1st XI, Bradshaw was becoming increasingly frustrated with his overseas pros who were inconsistent at best with their coaching of young players. He found he was constantly having to cover for his Australian and South African imports – and decided it would be better to head up this section on his own.
Blessed with a talented group of young players who moved across from the Bank of England, the team soon made an impact, winning a Middlesex Regional trophy in it's first season – and never looked back.
Over the last 14 years, the Colts have built an outstanding reputation in the West Region of Middlesex, not only winning numerous trophies but also producing a fine crop of cricketers who have distinguished themselves at County level.
At the last count, Sheen had won 68 titles – winning nine full-blown County trophies and 59 in the Region.
Close to 40 boys have represented Middlesex and Surrey Colts in the past decade and three former players – Bradley Erasmus, Tom Lace and Abdullah Nazir, are currently playing 2nd XI County Cricket.
The Club runs now run seven teams teams in age groups from U9 to U14, attracting an annual membership of around 150 young players from the age of six. We pride ourselves on our standards of coaching and run a year round programme of activities.
For the boys striving to stay in the County system, feeder clubs from the age of 15 are Wimbledon and Richmond, both of whom play in the top eschelon of their respective Surrey and Middlesex competitions.
We train in the Michaelmas and Spring terms at the Richmond Park Academy, run outdoor nets and matches through the season on Sheen Common as well as hosting Easter and Summer Camps at the same venue.
A total of seven coaches are involved at the club, all with CRB checks and a minimum of a Level I coaching certificate.
We also run an outstanding one-to-one bowling programme headed up by leading leg spin coach, Scott Moody and are indeed fortunate to have Ali Fraser as another specialist coach.
To learn more about what happens at Sheen Park contact Tony Bradshaw on the link here. contact us here.
Ethos
We believe our task is to provide a warm and friendly environment in which we can support the mental, moral and physical development of boys and girls through the game of cricket, as well as contributing to the improvement in the standard of the sport across the region.
"IT WAS A pleasure to have played for Sheen Park. It was an important part of developing my competitiveness at a young age within a 'want to win' culture. More importantly some great memories. Thank you always." BRADLEY ERASMUS, Surrey Academy.
Excellence. Opportunity. Community.